April 18, 2023
CIHR has selected Dr. Andrée-Ann Baril to participate in the 72nd Lindau Nobel Laureate Meeting, in Germany.
Andrée-Ann Baril, a postdoctoral fellow at the Douglas under the supervision of Dr. Judes Poirier, has been nominated and selected to attend the 72nd Lindau Nobel Laureate Meeting. Dr. Baril had previously been awarded a CIHR Banting Postdoctoral Fellowship for her work on sleep disturbances and biomarkers of Alzheimer's disease. Following this decision, CIHR invited her to attend the prestigious Nobel Laureate Meeting. 
The meeting will be held in June 2023 and will focus on Physiology and Medicine. Approximately 40 Nobel Laureates from the field of Physiology and Medicine will participate in this meeting, and 635 young scientists from around the world have been invited to attend. The participants will have the opportunity to attend lectures, Agora Talks, and panel discussions, as well as exchange personal experiences with the Nobel Laureates and other young scientists.
We congratulate Dr. Baril on this achievement and wish her all the best in the upcoming Lindau Nobel Laureate Meeting.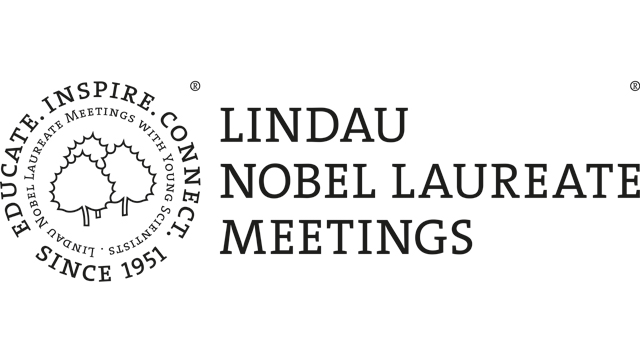 For more information about Lindau Nobel Laurate Meetings please follow the link.